Thrilling Bagpacking Trips!
View All Popular Trips
Weekend Getaways Trips!
View All Popular Trips
About Us
We are excited to introduce our organisation TravelMite (TravelMite), which specialises in organising experience-based Treks and Experiential Stays. We were formed to address the adventure needs of Trekking enthusiasts, Hikers and Backpackers wanting to explore the raw and unadulterated India, especially in Uttarakhand and Himachal Pradesh.
Our organisation is based in Uttarakhand - India. We offer over-all logistics when it comes to Trekking and Outdoors in Uttarakhand and other Himalayan states.
We ha...
Know More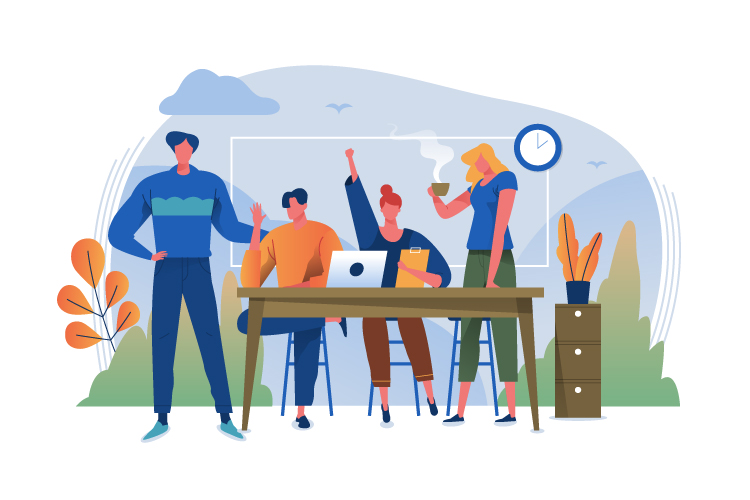 Positive: Professionalism, Quality, Responsiveness, Value Did the kedarkantha trek in mid december with travelmite, as a frequent trekker, I can safely say that this was one of the best trekking experiences for me. From stay to food to overall organization of the trek, it was spot on.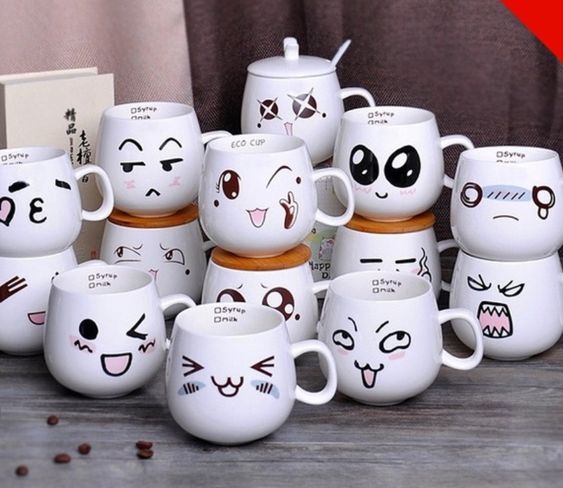 Rakshit
I travelled recently with TravelMite for Chopta Tungnath-Chandrshila-Deoriatal Trek. The have the best campsite I've visited till date for any Trek. The people working at travel mites always takes an extra step to make your experience better. I had to change the details of people travelling with...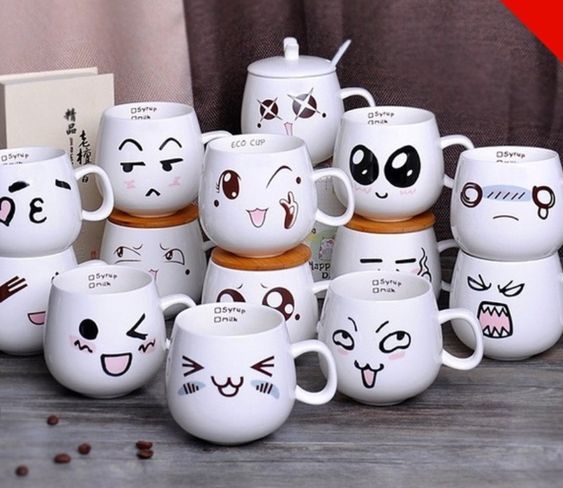 Vaibhav Malik
Positive: Professionalism, Quality, Responsiveness, Value My experience with TravelMite was amazing. The tents are super comfy and equipped with all the basic necessities. The view is to die for. Super peaceful location, accessible by car. The staff was amazing and treated us like family so professional though friendly, well organised people with good knowledge about mountain. They made sure our experience was what we wanted and the best it can be! Keep going TravelMite, highly recommended to everyone!!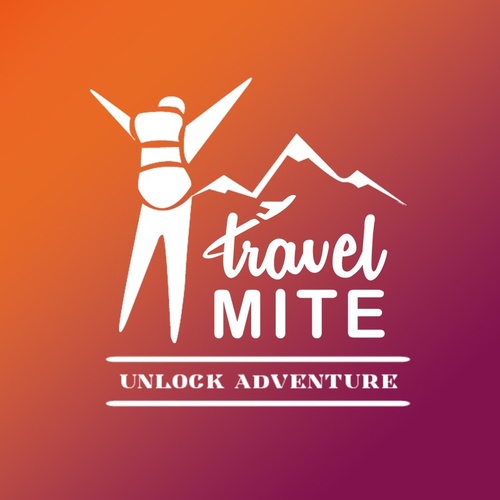 Nehal Sanwria
Thank you for organizing our tour so well and taking care of all the aspects of a fun vacation. You were extremely professional and well behaved in your services which made our trip an absolute success.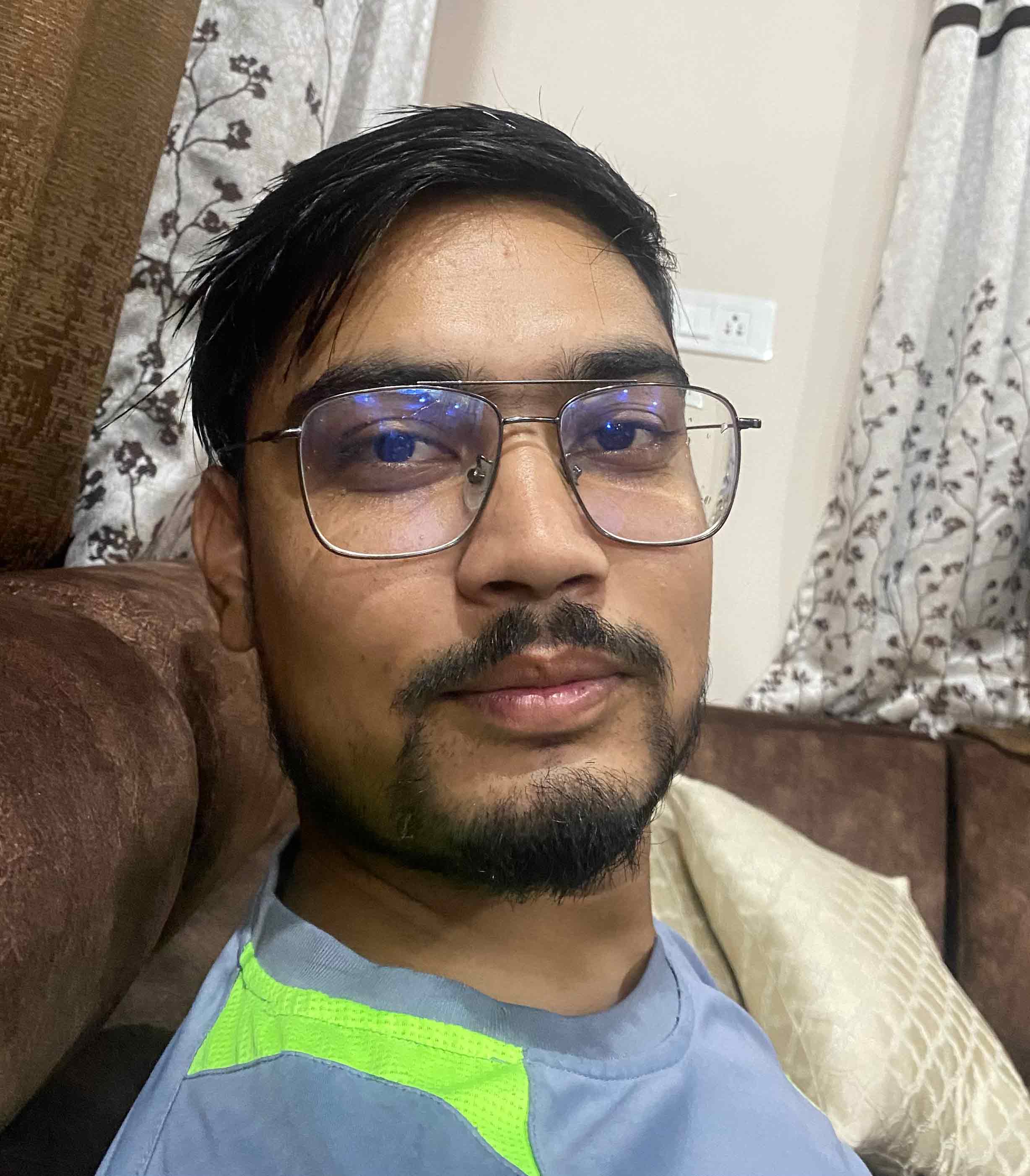 Ravindra raut